Food Recipe
Green borscht with nettle recipe: step-by-step cooking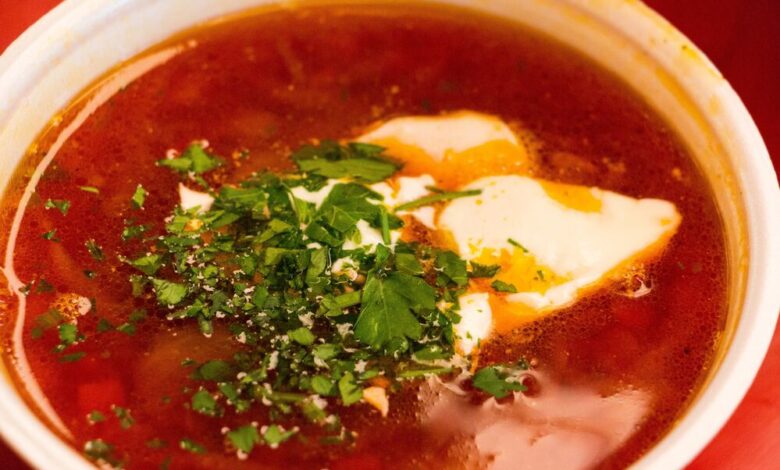 With the beginning of the summer season, vegetable salads with the name "spring" and the like are increasingly appearing on the table.
The first dishes are also not far behind. Instead of high-calorie and rich red borscht, green borscht with sorrel or even nettle appears. Let's take a closer look at the last option.
Why with nettle
By this time, numerous greens appear in the garden, but it is young nettles that are chosen for cooking first courses. It is full of vitamins and health benefits.
For cooking you will need:
3 potato tubers;
300 gr cabbage;
1 carrot;
1 onion;
200 gr of young nettle;
greens fresh to taste;
1 teaspoon of citric acid;
salt, pepper, sour cream – to taste.
How to cook
Peel the potatoes, cut into cubes, chop the onion, and grate the carrots with a coarse grater.
Onions and carrots are sautéed in a pan or directly in a saucepan.
Then water and potatoes are added or transferred to a saucepan. This amount of vegetables will require 1.5 liters of water.
When the water boils, add chopped cabbage.
Nettle leaves can be kept in boiling water, then chopped and added to borscht together with greens, and lemon can be added for sourness.
After 25-30 minutes, the borscht will be ready. Served hot and with sour cream.