Food Recipe
How to cook a delicious pasta with minced meat: a simple recipe, but it turns out divine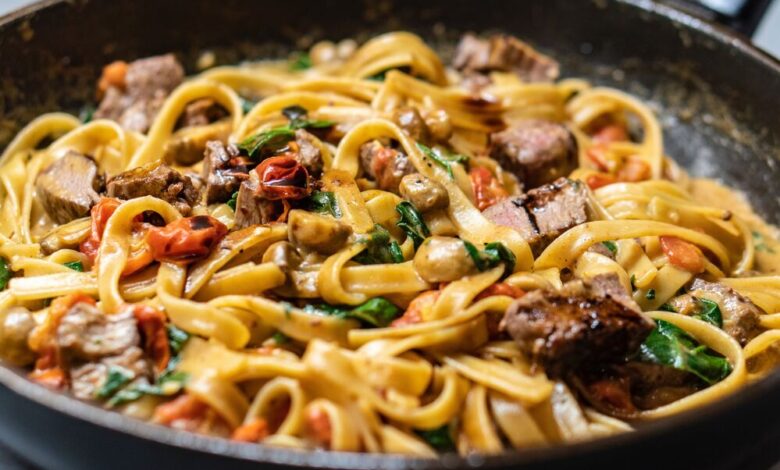 This pasta recipe is the best thing that can happen to pasta for a delicious and nutritious quick dinner.
Pasta with minced meat is a classic dish, the recipe of which can be slightly improved. A few new ingredients and 15-20 min. the extra time they give a dish that is not inferior to a restaurant.
Ingredients
The product list consists of:
400 g minced meat;
300 g pasta;
150 g of cheese (hard grade);
700 g of tomatoes;
2 pcs. onion;
2 cloves of garlic;
4 tbsp. l. vegetable oil;
salt and spices.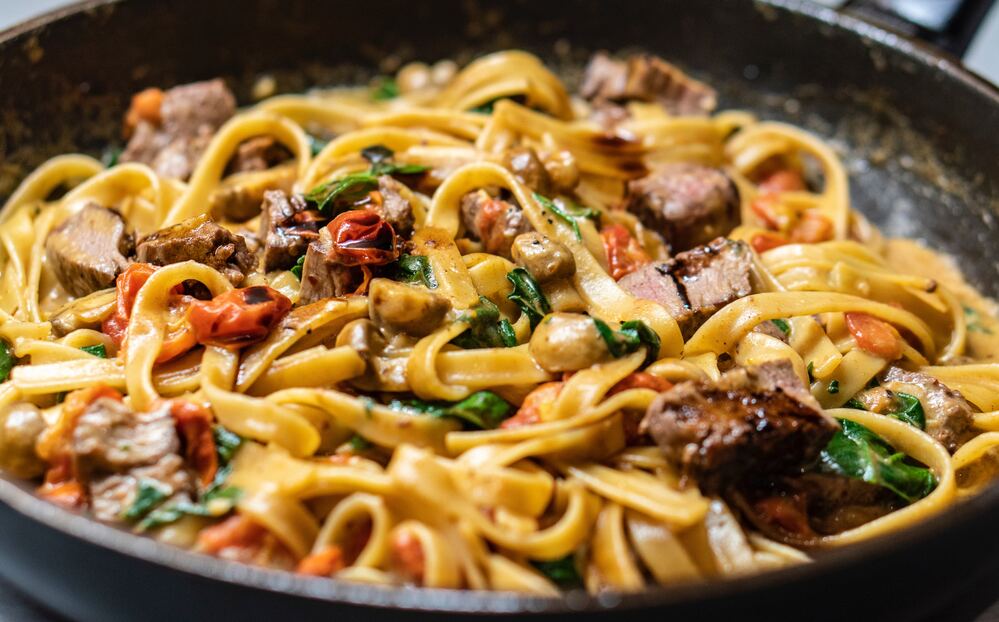 Cooking
1. Boil the pasta until cooked, and then drain the water.
2. While the main ingredient is cooking, fry the onion in hot oil. Next, add chopped garlic and hold the ingredients for another half a minute.
3. Tomatoes are scalded with boiling water. Remove the peel from the fruit and finely cut the pulp. Tomatoes are mixed with onions and garlic. The ingredients are salted, peppered, and stewed under the lid for 15 minutes.
4. In a separate pan, fry the minced meat until tender. The meat component is seasoned with salt, pepper, and spices (such as oregano and basil).
5. Next, mix the pasta, minced meat, and vegetable part. All this is laid out in a greased form and covered with a layer of grated cheese.
6. The oven is preheated to 180 °C. Pasta with minced meat is baked for 25 minutes.