Food Recipe
How to cook a best salmon skewers in beer glaze: A Chef recipe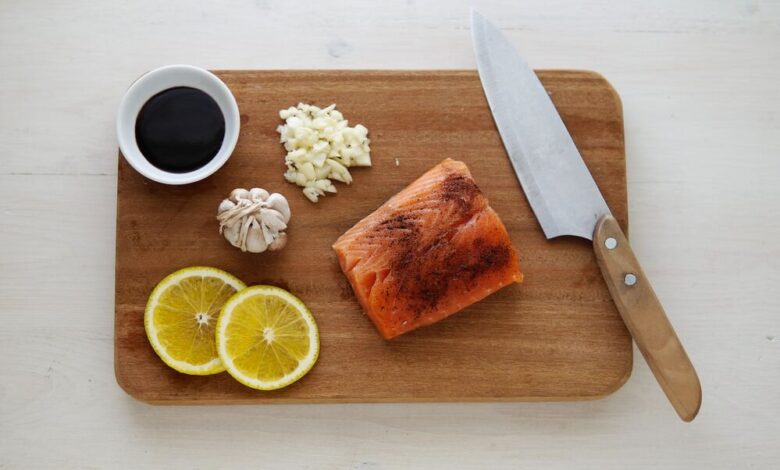 "Salmon skewers in beer glaze" recipe is remarkable not only for beer glaze but also for a set of spices, which together give a natural flavor "bomb".
Fish skewers are considered a healthier alternative to pork or beef dishes. And the salmon treat is also delicious.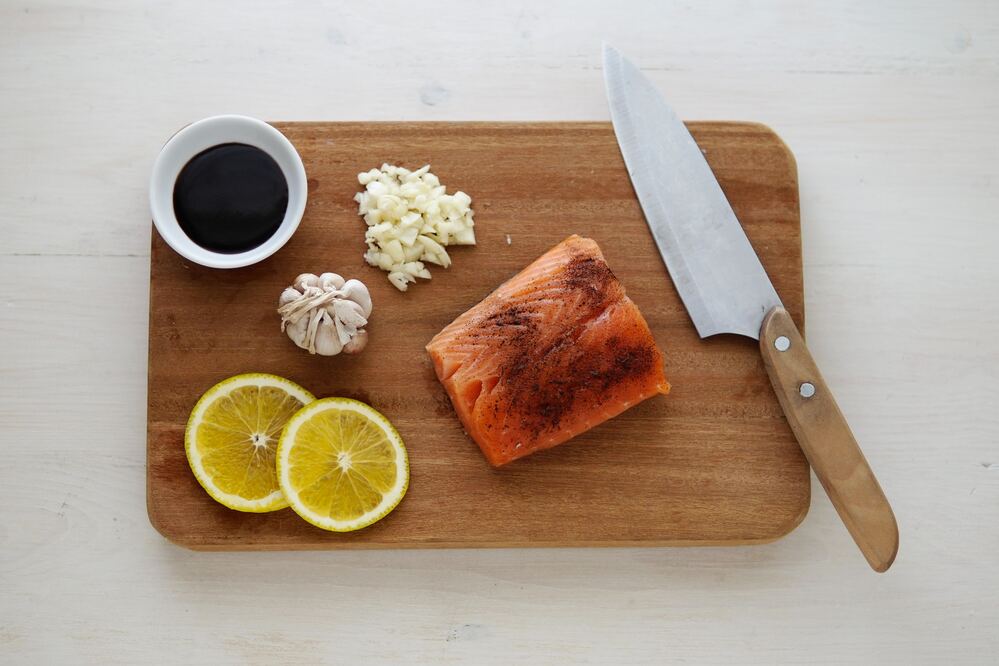 Ingredients of "Salmon skewers in beer glaze"
The product list consists of the following:
120 g salmon or salmon;
80 g of zucchini;
1 tsp honey;
100 ml light beer;
60 g mayonnaise;
20 g sweet chili sauce;
Zira (cumin);
ground coriander;
salt.
How to cook barbecue of "Salmon skewers in beer glaze"
1. Zira is poured onto a cutting board and chopped with a knife.
2. The fish is cut into bars and then divided into 4-5 squares.
3. Cut the zucchini into cubes. Then salmon (salmon) and a vegetable are alternately strung on skewers. Shish kebab is sprinkled with cumin and salt.
4. Next, prepare the beer glaze. Combine beer and honey. Put the mixture on fire and evaporate to a light caramel texture.
5. Pour olive oil into the pan and heat it well. Grilled skewers.
When one side is ready, turn it over and cover the fried part with beer glaze with a brush. The same is done with the second side.
6. At the end, prepare the sauce. To do this, mix chili and mayonnaise.