Food Recipe
How to cook pasta casserole with minced meat: a recipe for simplified lasagna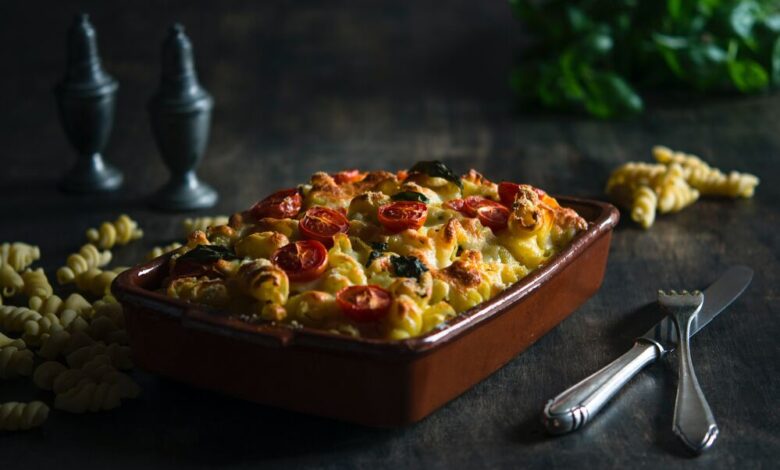 This is a simplified version of Italian lasagna that uses any type of pasta.
If everything is done correctly, then a casserole with a golden cheese crust will stand on the table. And vegetables and herbs will complement the culinary masterpiece.
Ingredients
The list of products for an alternative version of lasagna consists of:
minced meat – 400 g;
pasta – 400 g;
eggs – 1 pc.;
onions – 1 pc.;
carrots – 1 pc.;
cheese – 100 g;
garlic – 2 cloves;
vegetable oil – 3 tbsp. l.;
salt and black pepper (ground);
basil – ½ tsp;
paprika (ground) – 1 tsp
How the dish is prepared
1. Cut the onion and garlic into smaller pieces, and grate the carrots on a coarse grater.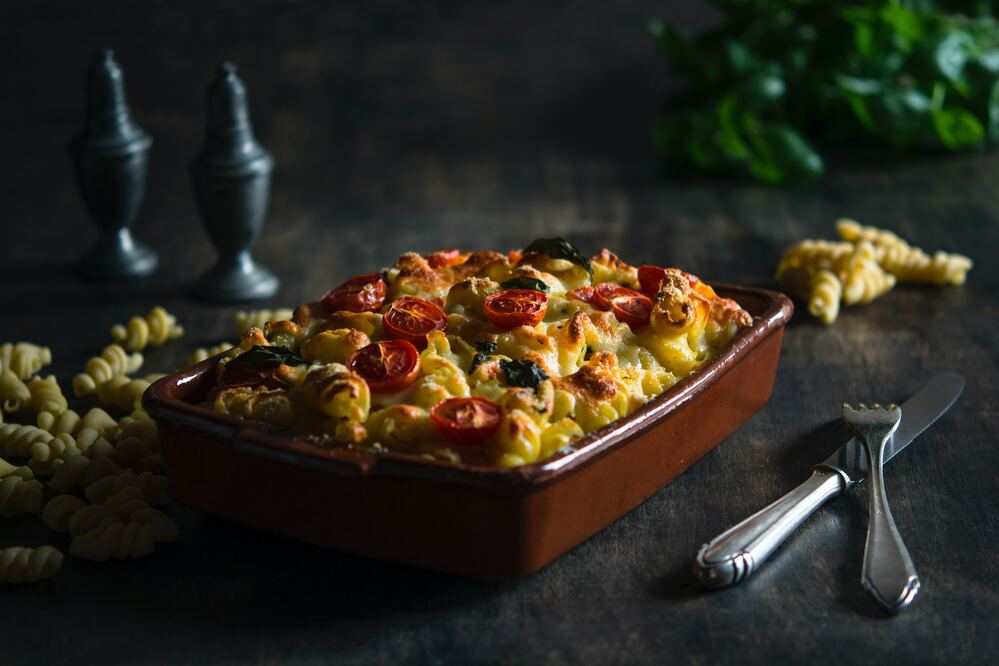 2. A frying pan with vegetable oil is heated on the stove, and then onions and carrots are laid out. Next, add the garlic and fry the three vegetables for another 1 minute.
3. Onions, garlic and carrots are mixed with raw minced meat, an egg is added. The workpiece is salted and peppered, supplemented with basil and paprika. The ingredients are thoroughly mixed.
4. Boil pasta until half cooked, dividing them into three parts.
5. Put one part of the pasta into the baking dish, then half of the minced meat, then part of the pasta and the rest of the minced meat. All this is covered with the third part of pasta.
6. Rub the cheese on a coarse grater and sprinkle on top. Cook lasagna in the oven for 45 minutes. at 180 degrees.
Additional Tips
Mince for lasagna use any.
The finished casserole is decorated with fresh herbs (spinach, cilantro, basil, parsley).