Food Recipe
How to Make Lebanese Spicy Baked Potatoes: Delicious Even Without Meat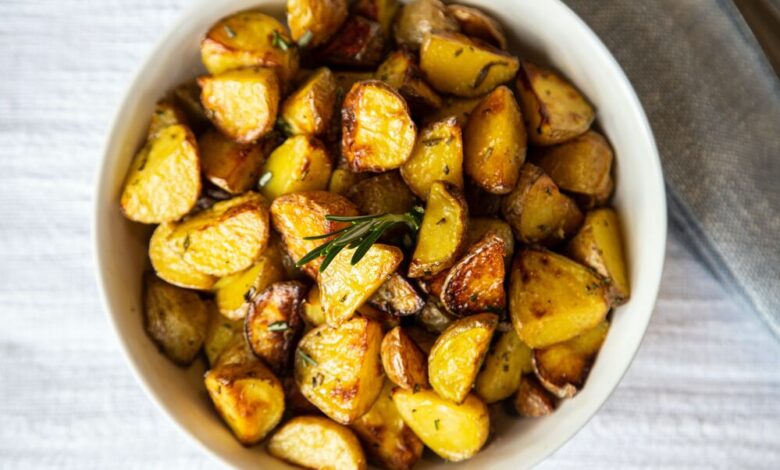 Baked potatoes are loved in many countries, but they are prepared differently everywhere.
Spices play a big role in this. They can transform the taste of a familiar dish beyond recognition.
Batata harra – Lebanese baked potatoes. The highlight of the Middle Eastern dish is the spicy dressing with hot chili, fragrant cilantro, and garlic.
Ingredients
For cooking you will need the following products: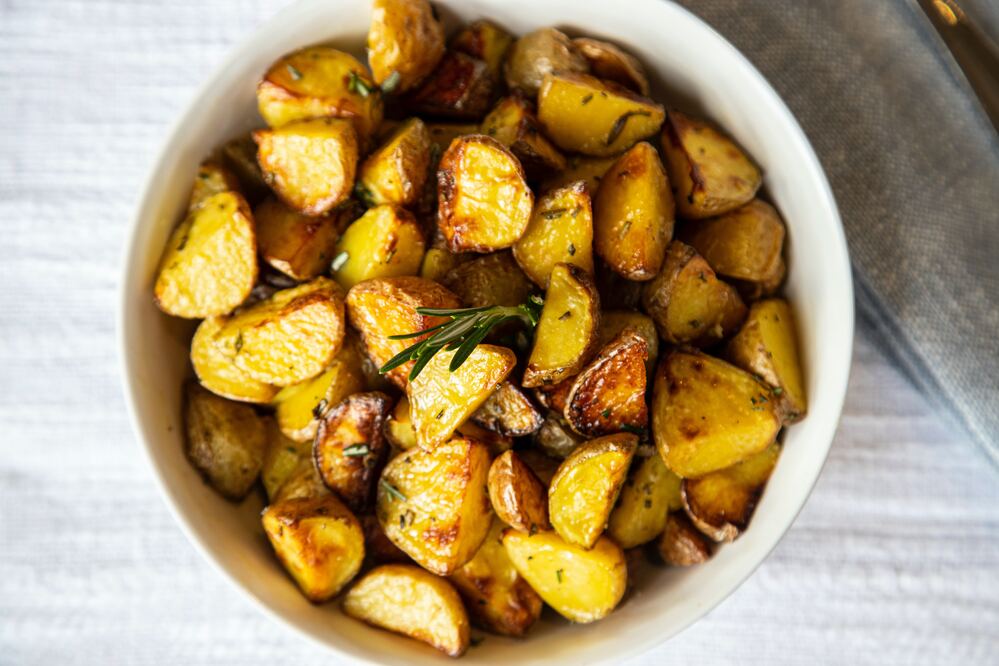 potatoes – 1 kg;
vegetable oil – 4 tbsp. l.;
garlic – 7 cloves;
cilantro – ½ bunch;
tomato paste – 1.5 tbsp. l.;
dry chili pepper – 2 tsp;
lemon juice – 2-3 tbsp. l.;
salt and black pepper (ground) – to taste.
Lebanese potato
1. The oven is heated to 230 °C. While it is heating, the potatoes are peeled and cut into large slices. The slices are laid out on a baking sheet.
2. Potatoes are watered with 2 tbsp. l. oils. Then it is salted and put in the oven for 35-40 minutes. until soft. During this time, the vegetables are mixed 1-2 times.
3. While the potatoes are cooking, make the dressing. Mince the garlic and cilantro. A frying pan with oil is heated on the stove, and then fried for 1 minute. garlic.
4. Next, remove the pan from the stove, add cilantro, lemon juice, and salt. The ingredients are mixed and then added to the finished potato.
5. The finished dish is mixed and served.