Parenting
What to do if the child eats a lot of sweets: tips for caring parents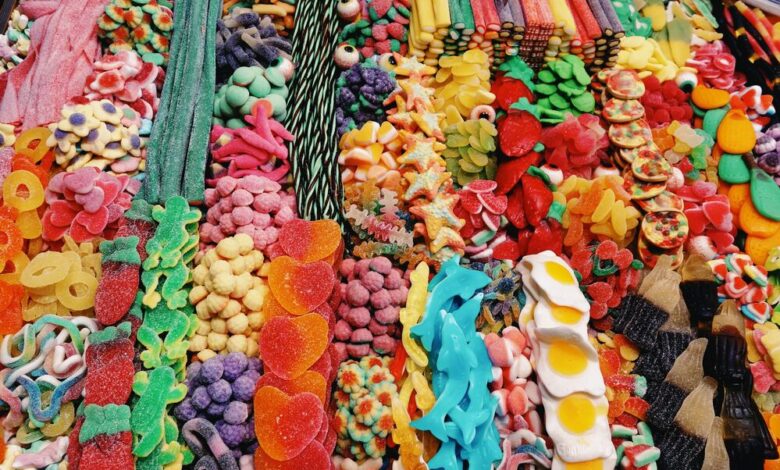 Perhaps, all children, without exception, adore sweets, cakes, buns, bars, and other sweets.
Such an addiction can turn into a real problem if the child does not eat anything but sweets.
If you find yourself in a similar situation, use the tips to help change your baby's eating habits.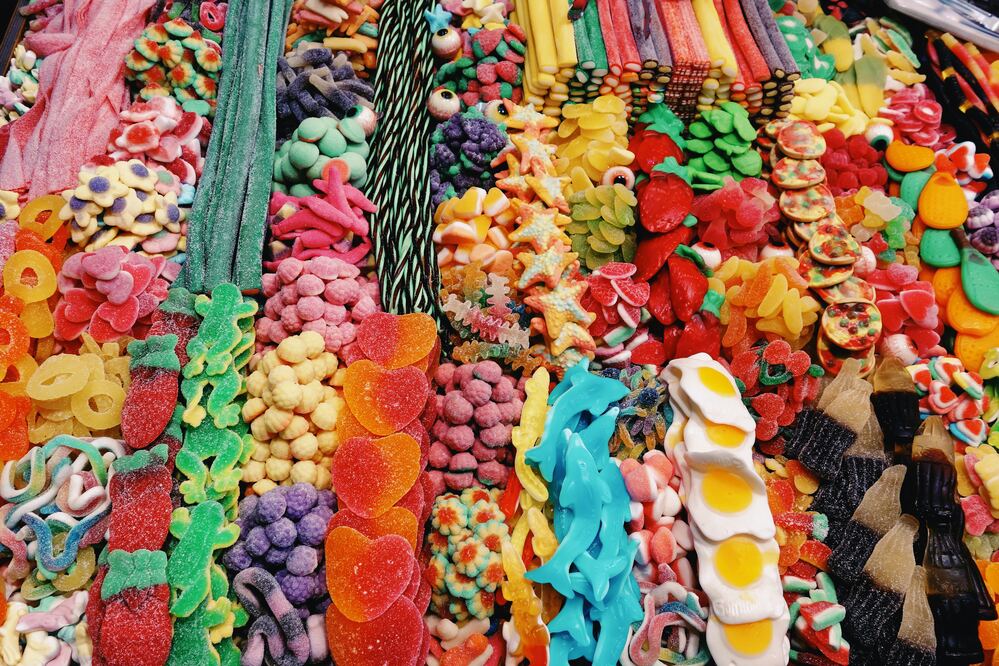 1. Diversify your child's diet without having to feed your child broccoli and steamed patties – try making a healthier version of what your child loves, such as a homemade burger, to begin with.
Your goal is to ensure that the main meal ceases to be a punishment for the crumbs.
2. Cook with your child. If your son or daughter is already old enough, entrust them with slicing food, and kids can be offered to decorate dishes by making animal faces out of meatballs.
3. Buy a healthy replacement for your usual sweets – fruit chips or sugar-free marshmallows.
4. Remove sweets from free access. Let there be a fruit basket on the table instead of a bowl of sweets.
5. Don't use sweets to reward or punish your child. This is the only way you can reduce the "value" of sweets.
6. If it is difficult to resist children's persuasion in the store, at first do not take the child with you to the supermarket. Later, when the situation begins to normalize, you can invite the baby to choose one sweet for himself.
7. Explain to your child that you are not punishing him by depriving him of sweets, but that you care for him and show your love. And to make new habits take root faster, show him your example.